This page was last updated on November 17, 2021.
UPDATE ON OUR SEARCH PROCESS
In summer 2021, our Search Committee began the process of filling the Executive Director role by first partnering with CalWest to develop a strategy that would meet the school's immediate needs and that was also true to our deeper values. We gathered input from the Pacific Primary community, as well as engaged in conversations with staff, alumni, and board members.
Based on thoughtful contributions from all stakeholder groups, CalWest and the Search Committee have begun shortlisting and meeting with a number of extremely talented candidates. We continue to source additional candidates on a rolling basis.
Our goal is to make an offer for the position in the first quarter of 2022.
---
PACIFIC PRIMARY IS IN SEARCH OF ITS NEXT EXECUTIVE DIRECTOR
Belann Giarretto will be retiring from the position in July 2022 after an incredible 26 years of service. As the third and longest-tenured Executive Director in our school's 46-year history, Belann's unwavering commitment to all parts of our unique school community has supported generations of confident, caring, and curious learners, making Pacific Primary one of the best early childhood programs in the country.
This is an exciting opportunity for a leader who is passionate about supporting a love of learning through a play-based and emergent curriculum, promoting anti-bias educational practices, working with an exceptional group of educators, and championing a diverse and engaged school community. We welcome highly talented diverse candidates who are emerging early childhood leaders!
The Pacific Primary Board of Directors has retained CalWest Educators Placement to lead this search, under the leadership of Lois Mufuka Martin, VP, Search & Consulting and Dr. Jacqueline Olivier, Senior Search Consultant.

EXECUTIVE DIRECTOR SEARCH COMMITTEE
In addition to engaging the CalWest team, the Board has appointed a Search Committee made up of a diverse group of individuals, representing staff, families, and members of the Board:
For inquiries or nominations, please email Lois Mufuka Martin at [email protected].
Questions can also be sent to [email protected].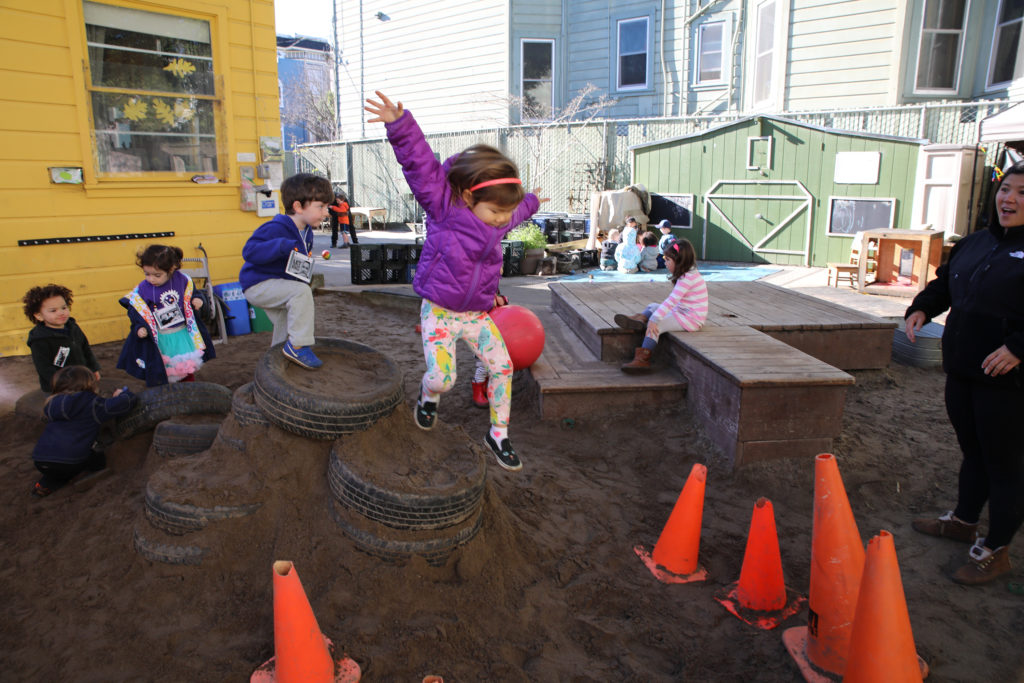 Board Search Committee
Shivani Garg Patel (Co-chair)
Kate Norton (Co-chair)
Chris Edwards (Board President)
Rachel Rouda (Board Vice President)
My Le Adams (Treasurer)
Francis Ebong (Board Member)
Zac Rose (Board Member)
Belann Giarretto (current ED)
Staff Advisory Committee
Kelly Fox
Amie Haiz
Nadia Jaboneta
Natalie Karet
Brian Silviera
Eric Wilson
Alumni Advisory Committee
Ron Brown
Michael Dunn
Nina Kim
Gretchen Sisson
Katie Skoog
Tricia Stone
We are excited to have such a committed group of individuals to help us with this important process!
We will continue to update this page with communications about our search process. Please check back often!