Ways to Support Pacific Primary
---
Pacific Primary is beloved by over 40 years of alum – both graduates and their parents! They love the school for a variety of reasons, including one of our favorite quotes that we've heard from college graduates – "Pacific Primary is the best school experience I ever had!" They understand that early childhood is the most critical time of growth in a child's life and that many of the problems that plague our country could be changed if all young children had the opportunity to attend a quality program like Pacific Primary. A donation to our school supports our mission and funds both our Tuition Assistance program and our Creative Arts specialists. It provides children with the experience of how to solve problems, welcome differences and be confident and creative learners. We also educate parents on how to increase their enjoyment and effectiveness as a parent. Parents understand how to be active participants in their community and participate at their child's future schools. Your donation helps keep families in the city, which is vital for San Francisco's future.
Please consider supporting Pacific Primary in ways that are personally meaningful to you.
Last year Pacific Primary's community made gifts to the Fund for All (formally known as the Annual Fund), raising critically needed funds.
At the same time, our annual auction garnered support from every parent at the school and many alums. It was our most successful fundraising event ever!
Tuition covers only 90 percent of the actual cost of educating each student. The school has a deep and abiding commitment to sustaining economic diversity, requiring that a significant portion of our annual budget be made available for Tuition Assistance students. Endowment income and gifts from alumni, parents and friends make up the difference.
You can also donate to the school by signing up with eScrip. Register for Pacific Primary as your donation group by searching by our name, Pacific Primary School, or by our group identification number, 121202162.
Thanks for your vote of confidence that a Pacific Primary education is an important factor in a better future.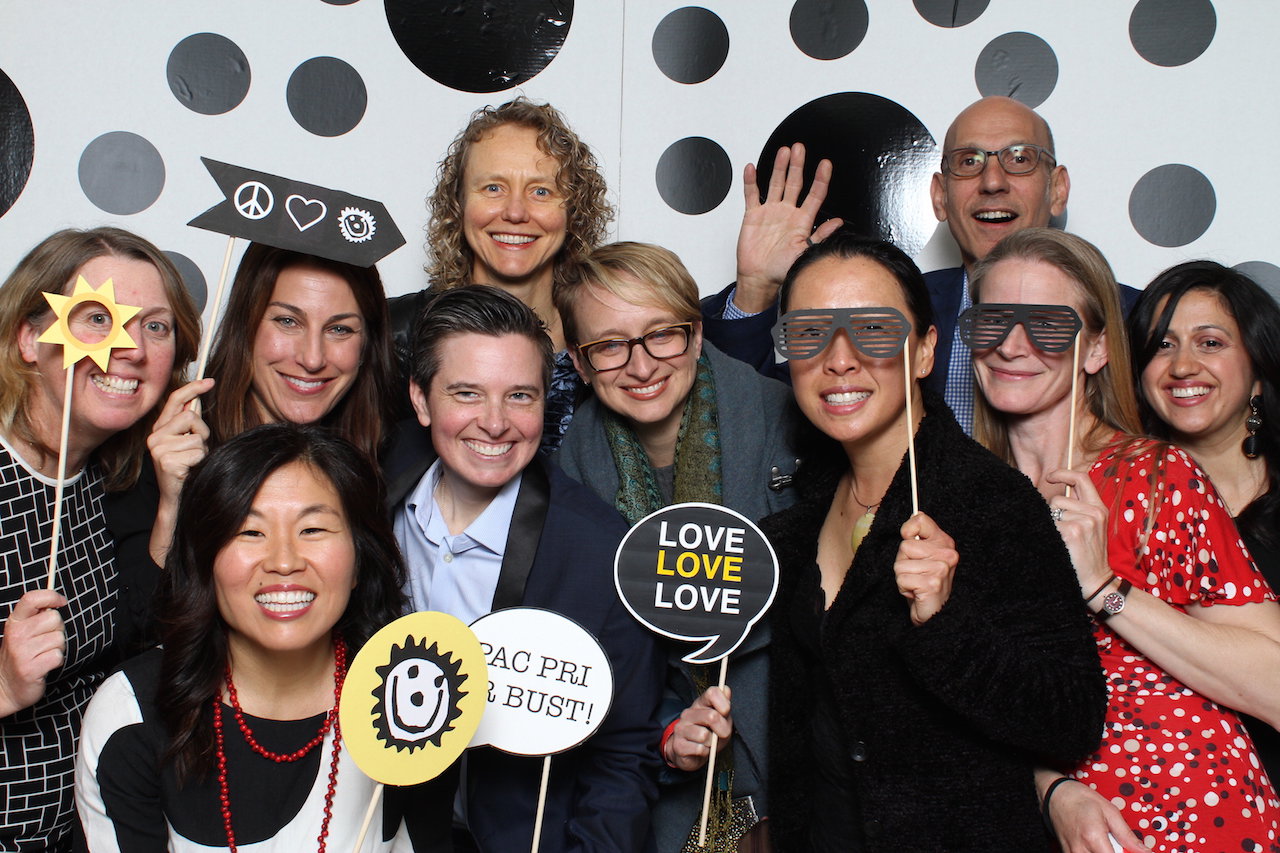 Volunteer Opportunities for Alum
A variety of opportunities to get more involved are listed. You may email

for volunteer requests or questions.
Graduates 12 and older can volunteer to help in the classrooms for up to two weeks in the summer (June-mid August).
Graduates 16 and older can apply to be paid Summer Assistants. Their duties include helping with the summer bus field trips. They attend a training prior to employment. Applying by March is recommended.
Adults, graduates and/or parents, find volunteering in the classroom rewarding and fun. Volunteers are also welcome to work at our annual auction in early March.